85%, right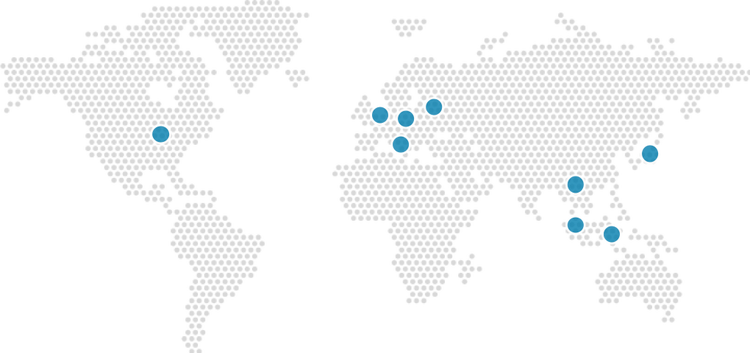 34%, left
Japanese heritage, global capability
From our origins in Osaka 1932, we have grown to combine our Japanese heritage with the know-how and technology from our global network. With facilities across Asia, Europe and North America, we provide innovative engineering solutions to customers worldwide.
67%, left, crop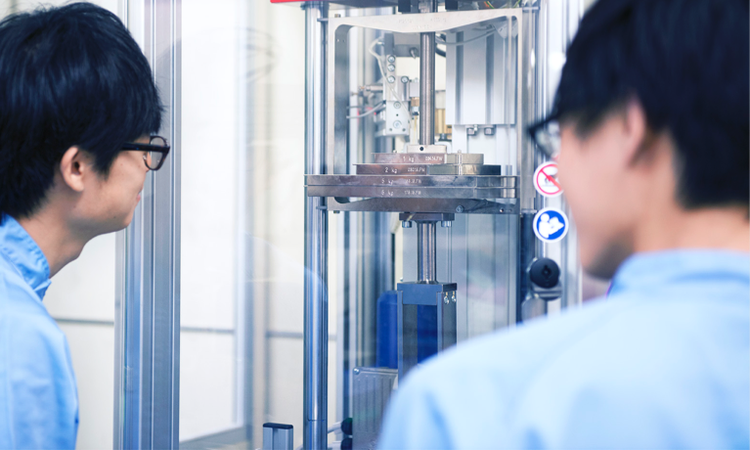 35%, right, background
Your innovation partner
Our technical solutions for mobility and living spaces enable people worldwide to enjoy safer, more comfortable lives. Through innovation and dedication to the finest details, we work alongside our customers to raise the bar.
Chosen by the best
Since producing our first adhesives and drive components in the 1960s we have built long-term partnerships with leading automotive manufacturers, 2-wheeler manufactures and construction companies around the globe. By combining the highest quality engineering with our commitment to finding unique solutions to tough challenges, we help our customers excel.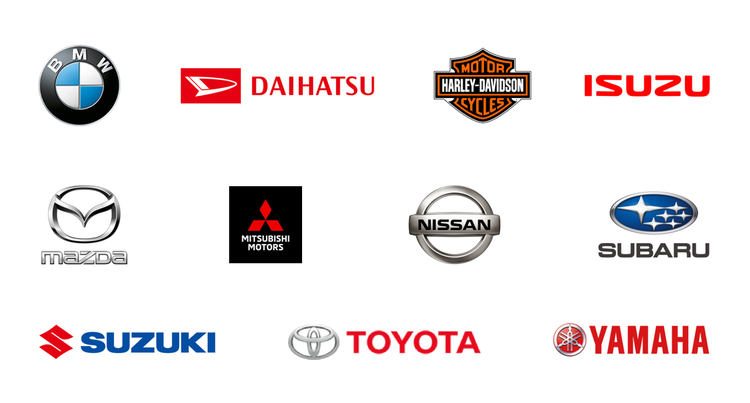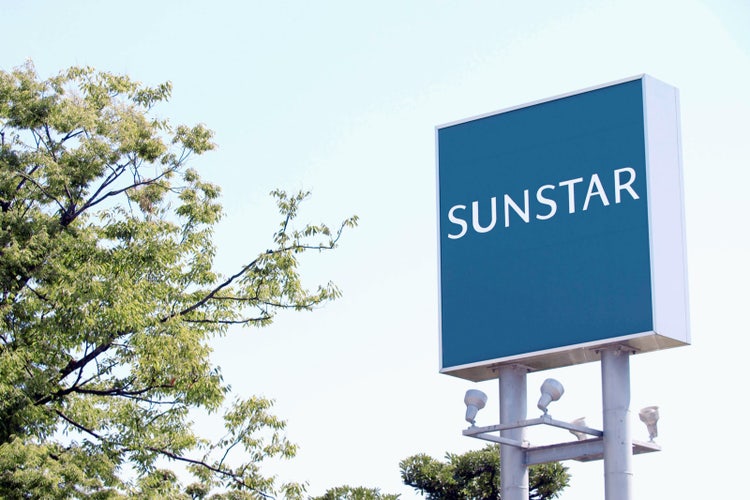 Committed to sustainable business
Our philosophy is "Always strive to help people everywhere achieve better health and enhance their quality-of-life". Through this, we act with consideration for the environment and contribute to realizing a sustainable society. Sunstar has a global environment management system and ISO14001 certification at factories in Japan, USA, Germany, Thailand and Indonesia.
Over 80 years of engineering innovation
Narrow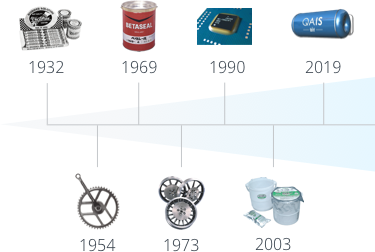 Wide, background

Sunstar Engineering began in Japan in 1932, manufacturing bicycle parts and adhesives for puncture repairs. Today we operate globally, creating innovative adhesives and sealants for automobiles, buildings and electronic equipment, precision engineered sprockets, brake discs, and automobile parts.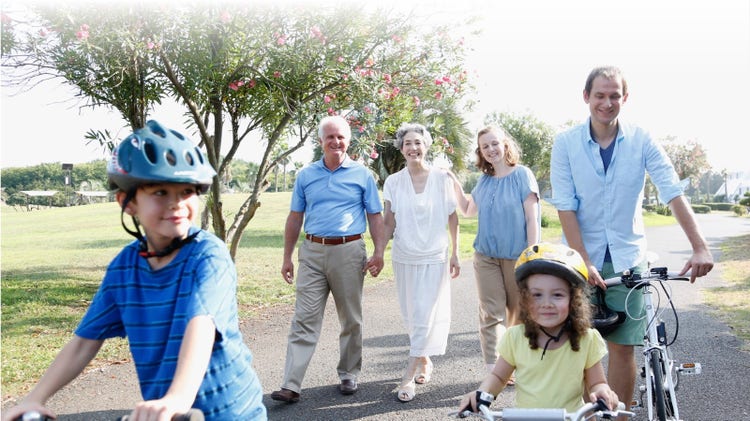 For healthy lives and smiles of people around the world
Sunstar Engineering is a member of the Sunstar Group. Sunstar operates in the business sectors of Oral Care, Health & Beauty, Motorcycle parts, and Chemicals. Utilizing technologies and knowledge across the Group, we strive to help people everywhere achieve better health and enhance their quality-of-life through our products and services.