Our photocatalytic technologies improve indoor air quality by removing odors, harmful bacteria and viruses resulting in healthier, more pleasant spaces.
Eliminate indoor odor problems
Health can actually be impaired by indoor air environment problems. You may even feel depressed in an indoor space if you are stressed by bad odors. Sunstar launched the QAIS-air-01 in pursuit of a stress-free air environment that helps maintain health. The air in rooms with odor problems will be greatly improved, and will become healthy air that Fresher Air for a Healthier You.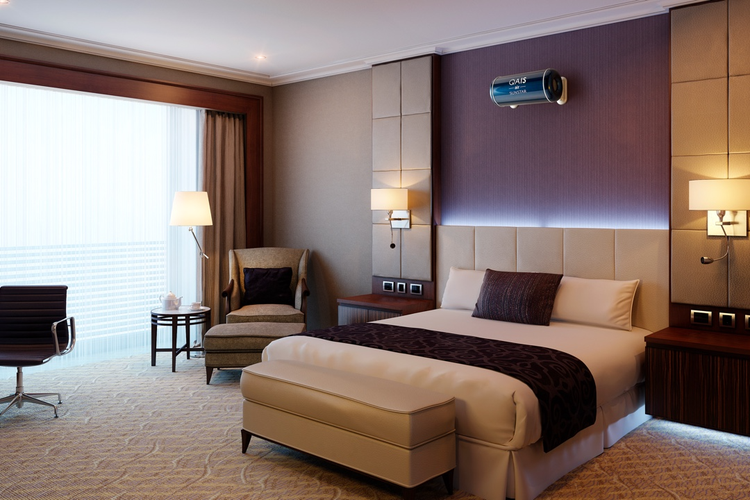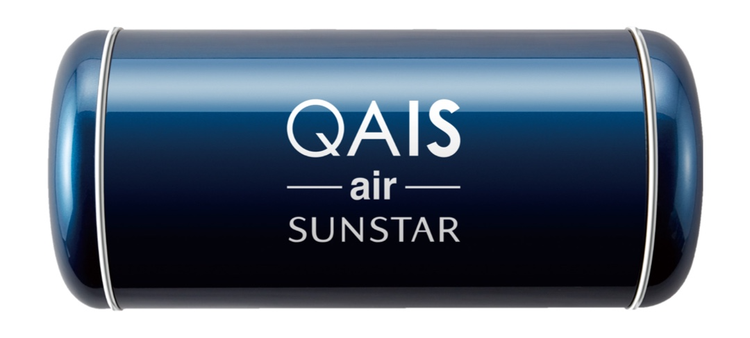 Amazing deodorization performance
The OAIS-air-01 deodorizes smelly substances floating in the indoor air and eliminates harmful organic compounds, such as those found in bacteria and viruses, by decomposing them into water and carbon dioxide with a photocatalytic reaction. It is equipped with the "Next-generation photocatalytic deodorization and sterilization system TMiP®", which neutralizes bacteria and viruses. Unlike competing deodorizing and disinfecting equipment, the QAIS-air features a clean, safe design that does not produce or use any ozone or hypochlorous acid. It also requires less maintenance because there is no need to replace filters. In addition, with its extremely quiet intake fan, it can be used in hospitals and nursing care facilities where there is a high need for deodorization and sterilization. Therefore, the QAIS-air-01 provides the clean air that Fresher Air for a Healthier You, even while you are asleep.
An amazingly sophisticated design
The most appealing feature of the OAIS-air-01 is its gorgeous design. Home appliances tend to ignore the impact of their designs on interior decor. To the contrary, the QAIS-air-01 is designed to be a highly valuable interior asset. With this attractive design, you don't even think about the fact that it is a deodorizer. Unlike plastic housings that absorb odors, QAIS-air-01 is made of aluminum and consequently does not absorb odors. In addition, the strong metal housing also has the hidden advantage of suppressing noise.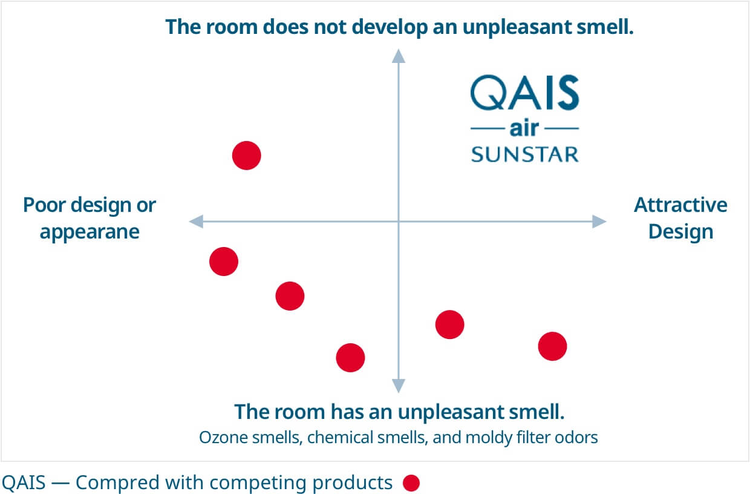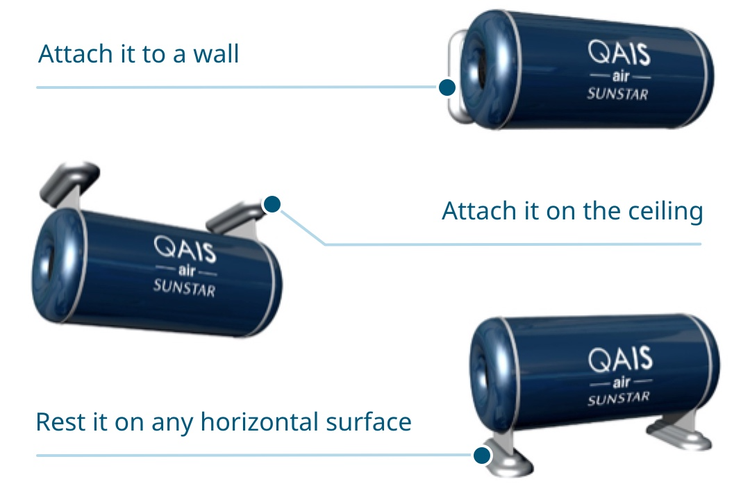 Install it anywhere that fits into your particular indoor space
One of the features of OAIS-air-01 is that it can be installed in any location that suits the room's arrangement. If you want it installed on a wall or ceiling, a professional installer can visit the site to check for a suitable location and then install it for you.
We're ready to help
Contact us to find out how our advanced engineering solutions can help your business
Trusted by the world's leading companies to solve unique engineering challenges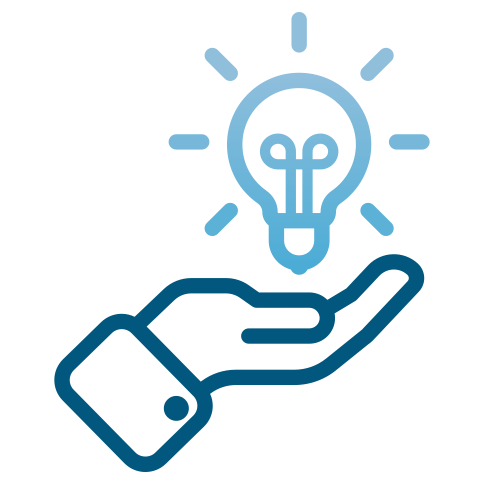 Your innovation partner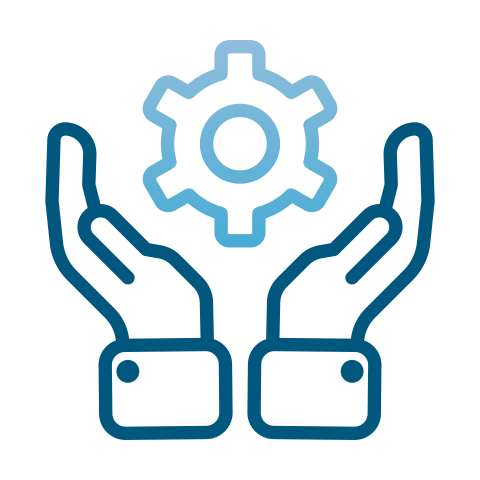 chosen by the best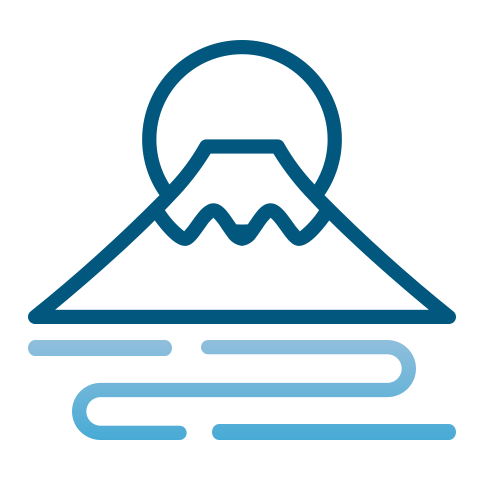 Japanese roots, global reach