Image

Contents
ELECTRONIC ADHESIVES
Car Electronics
Secondary Mounting Underfill
Thermal Conductive Material
Adhesive for In-vehicle Displays
Secondary Mounting Underfill
Improve mount reliability of consumer and automotive parts
We offer a product lineup for various applications such as consumer and automotive. Solder joints of various semiconductor packages and electronic components can be reinforced.
High reliability
Designed for high thermal shock resistance with high Tg and low CTE. This provides more reliability in harsh environments such as in-vehicle, base stations, and data centers.
Stress reduction technology
Silicone-modified epoxy technology reduces internal stress after curing and absorbs the strain caused by the difference in the coefficients of linear thermal expansion between the substrate and the semiconductor package.
Epoxy toughening technology
Toughness of the epoxy resin is increased by dispersing the submicron rubber particles. This provides better drop impact resistance required for mobile devices.
Thermal Conductive Material
Heat dissipation adhesive / heat dissipation gel
Because the material is in liquid form and heat conductive, it shows excellent adhesion to the adherend and high heat dissipation performance.We can offer products so that they flexibly match your heat dissipation designs, such as thermal conductivity, cure conditions and viscosity.
Reduce contact thermal resistance and improve thermal conductivity by thin film coating.
Since the material is liquid, it adheres to the adherend surface very well. It can also be applied as a thin film, its heat dissipation performance is better than that of a heat dissipation sheet.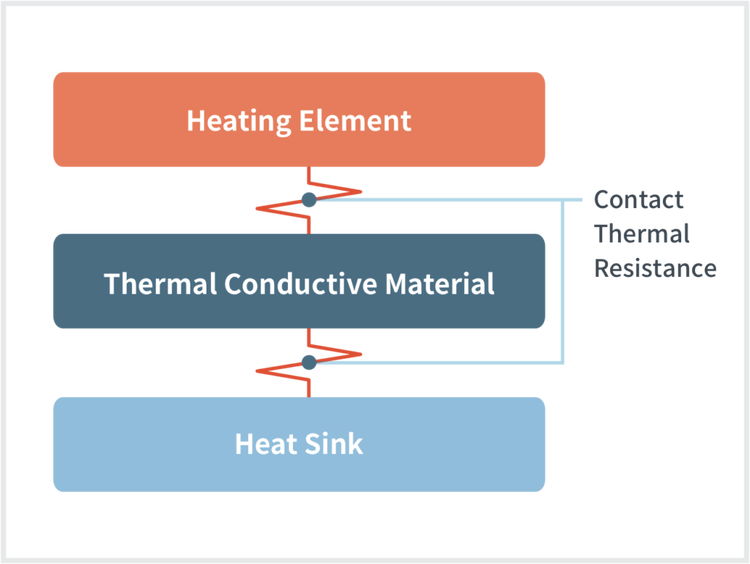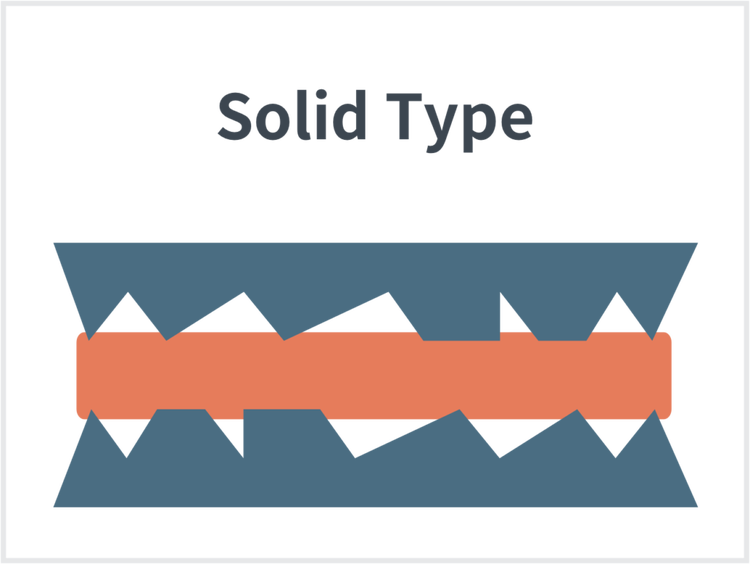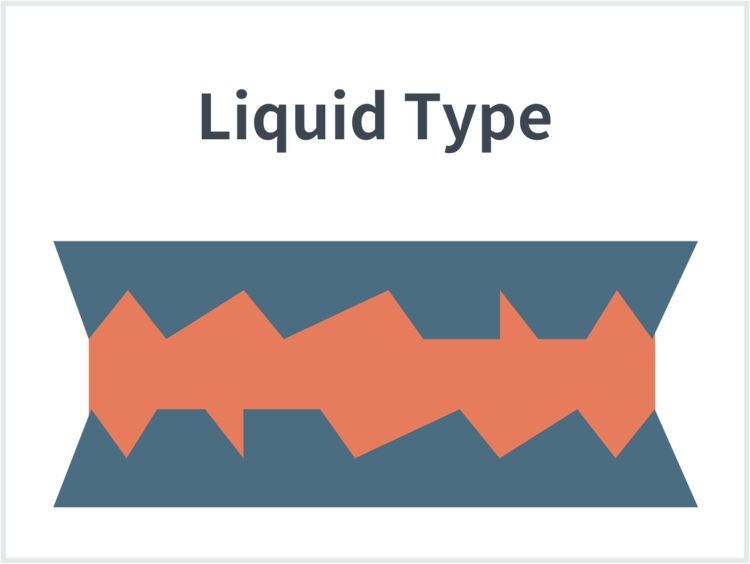 High reliability
The product uses highly heat-resistant epoxy or silicone as the base resin, and is ideal for automotive equipment which tend to become hot. Epoxy adhesives show excellent adhesive properties. Silicone gels can reduce stresses on parts due to its low hardness, and can also be repaired.
Low viscosity design
Low viscosity is achieved by selecting the resin and type, particle shape and particle size of the heat conductive filler. This enables various applications such as injection into narrow gaps and filling into voids.
Adhesive for In-vehicle Displays
Contributes to improve design flexibility of in-vehicle displays
In-vehicle displays are becoming larger, deformed and curved. In the assembly process of such displays, using adhesive between the cover glass and the resin panel instead of double-sided tape improves reliability, productivity (automation) and reduces costs.
Excellent elasticity and adhesion
When the product is used as an adhesion between different materials such as glass and resin, it shows elastic behavior and adhesiveness that compensate the different coefficients of linear thermal expansion between two adherends due to temperature change. Therefore, it can provide adhesion reliability for in-vehicle displays in the harsh environment.
Application flexibility
Productivity can be improved by automatic application with a dispenser. Narrow bezels can be applied by fine application. The product having highly thixotropic property allows user to apply it at the desired width and height, which is capable of sufficiently absorb a dimensional tolerance of adherends.
Fast curing
The product can gain adequate adhesion strength in as early as five minutes after application and proceed to the next process.
We're ready to help
Contact us to find out how our advanced engineering solutions can help your business
Trusted by the world's leading companies to solve unique engineering challenges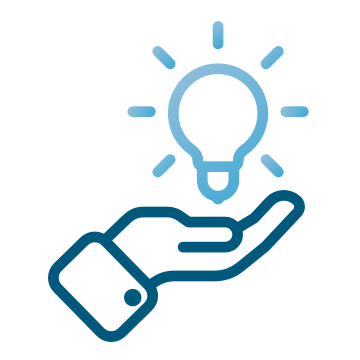 Your innovation partner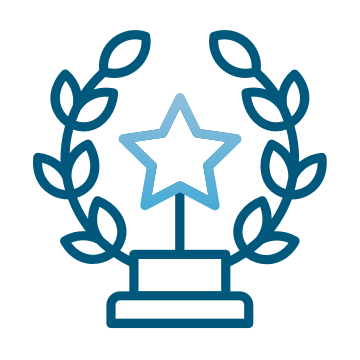 chosen by the best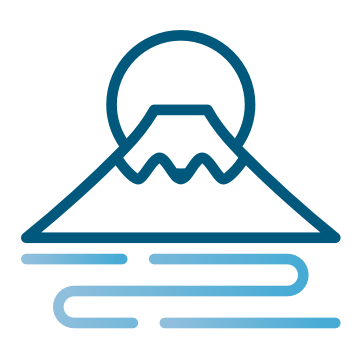 Japanese roots, global reach