Image

Contents
ELECTRONIC ADHESIVES
Solar System
Insulating Dam Resin
Ensures insulation between narrow-pitched electrodes
The insulating dam resin can prevent short circuiting of narrow-pitched electrodes caused by solder movements by applying it between the electrodes, and improves electrical reliability.
Screen printing compatible
Compatible with fine screen printing due to uniformly dispersed filler and well-controlled rheological properties.
Two-phase curing technology
The product is tack-free during temporary curing and adhesive during main curing phase. This two-phase curing is realized by the special design and make the product useful in complex manufacturing processes.
Low outgassing
Reduced outgassing during curing by selecting a low volatile resin. Contamination to manufacturing equipment by volatile components is suppressed.
We're ready to help
Contact us to find out how our advanced engineering solutions can help your business
Trusted by the world's leading companies to solve unique engineering challenges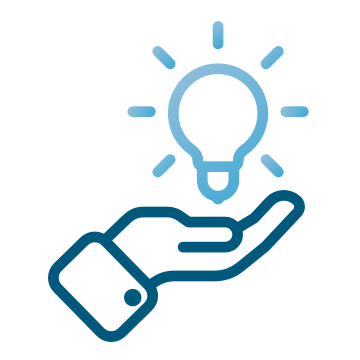 Your innovation partner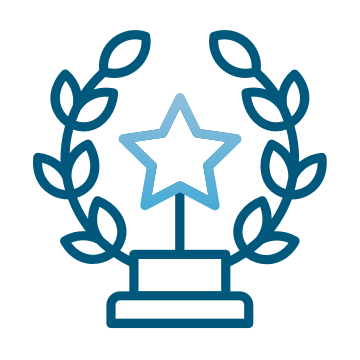 chosen by the best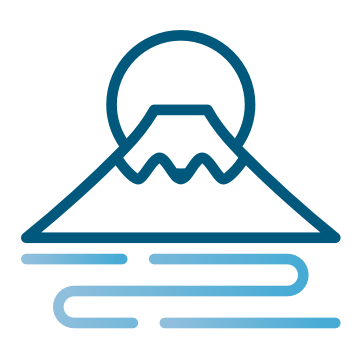 Japanese roots, global reach