Image

Contents
DRIVE COMPONENTS
Design & Development
Chains
Chains Kit
Brake Pad
Bicycle Brake System
SUNSTAR CHAINS
Sunstar chains are aimed at responding to all market needs.
This is why Sunstar offers a vast range of products to fit any motorcycle category. Available for street and offroad in different sizes and lengths.
Different types of our Sunstar-Seal line up
Sunstar has many type of Seal line up: Standard Sealed Chain (SSR) , Dual contact Onroad sealed chain (RDG) , Dual contact offroad sealed chain (EXR1) , Triple Contact sealed chain (XTG / RTG1).
Superlight Design for non-sealed offroad chains (MXR – MXR1)
Extended range to cover all road motorcycles (SSR,RDG,XTG,RTG1 )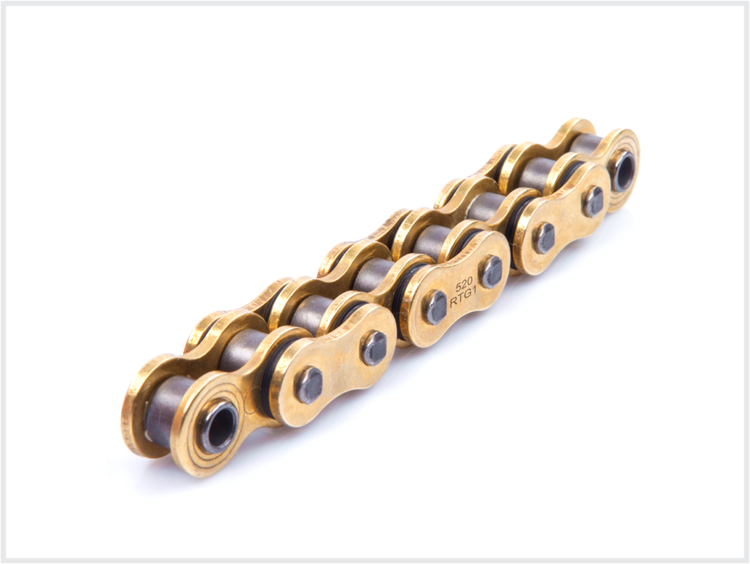 SUNSTAR CHAIN KITS
The KIT designed by the leading Japanese motorcycle sprockets supplier
The KIT is made of Sunstar's drive sprocket, rear sprocket and chain in their original size.
Front sprockets
Manufactured from case-hardened chromoly steel for the ultimate in strength and durability
Steel rear sprocket
Constructed of the highest quality 1045 high-carbon steel. Exclusive heat treatment for added strength and wear resistance.a
Sunstar chain
Top quality chain, Available for street and offroad in different sizes and lengths.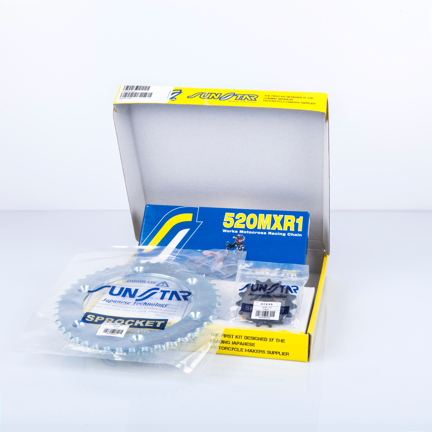 Braking Brake Pads
Braking offers a wide range of Brake pads both for offroad and onroad
Braking Racing pads, for those who want the same products used by the top World Champions. The best technology available to all users.
Challenge – upgrade Pads , For Those who want the best products to customize their motorcycle, with better quality than original replacements
Urban – replacement, for those who want replacement parts with the same quality as the original products.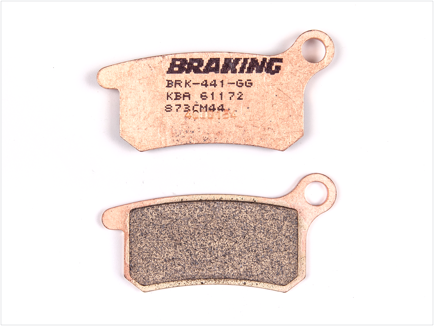 Bicycle Brake System ― Braking IN.CA.S.
Interchangeable cartridge system
Possibility to change the Master Cylinder cartridge with choice between two piston diameters, in order to change the brakes' feeling.
Materials
Everything is handmade in Italy, forged aluminum body with cnc finishing.
Oversized pistons
The caliper hosts two aluminium pistons with 26 mm. diameter, and o-ring derivated from motorcycle concept. For greater brake power and perfect roll-back.
Braided hose
Steel braided hose with 5,7 mm. diameter, for extreme pressure and heat resistance.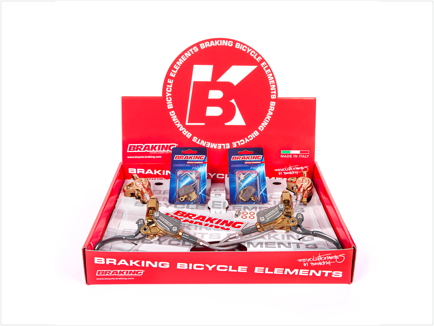 We're ready to help
Contact us to find out how our advanced engineering solutions can help your business
Trusted by the world's leading companies to solve unique engineering challenges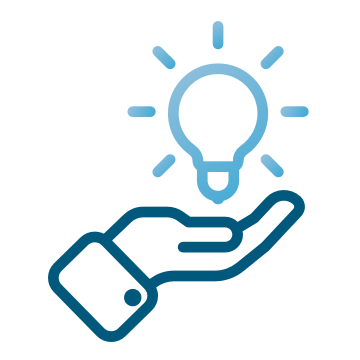 Your innovation partner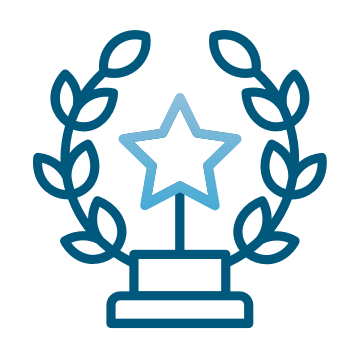 chosen by the best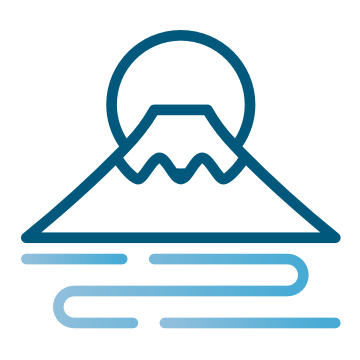 Japanese roots, global reach