Image

Contents
DRIVE COMPONENTS
Laser Cutting
Laser Cutting Technology
Bicycle Disc
UTV Disc
Laser cutting technology
High-mix low-volume production, short product development lead time, complex and precise processing
We have laser cutting machines optimal for high-mix low-volume production. The machine also allows complex and precise processing which is difficult with pressing or cutting machines. Since prototypes can be processed in a shorter period of time, product development lead time can also be reduced.
High-mix low-volume production
In today's rapidly changing business environment, high-mix low-volume production is chosen by more companies. Laser processing eliminates the need to prepare molds for each product type, reducing required storage space for molds and their maintenance tasks.
Complex and precise processing
Since laser beams are thin, they can process parts precisely even in small sections. Curved lines also can be cut stably. Because they can cut parts with sharp angles and narrow widths that cannot be processed by pressing machines, we can propose uniquely designed metal parts otherwise difficult to reproduce.
Short lead time
Since laser processing machines can make prototypes in a shorter period of time, product development lead time can also be reduced so that products can be released earlier.
Fiber laser cutting machine
Sunstar also has a fiber laser cutting machine. Fiber laser cutting machines can process faster than conventional gas laser cutting machines. Their production costs are also less expensive, and more suitable for mass production of products compared with a gas type. Old fiber laser cutting machines have the disadvantage that the hardness of the cut part is partially increased and becomes brittle. However, our latest machine can make highly reliable products since they are applied special heat treatment to avoid the risk of cracking.
Support various material types
Moldless and small-lot production is possible for iron, stainless steel and aluminum materials with thickness from 0.2 to 10 mm.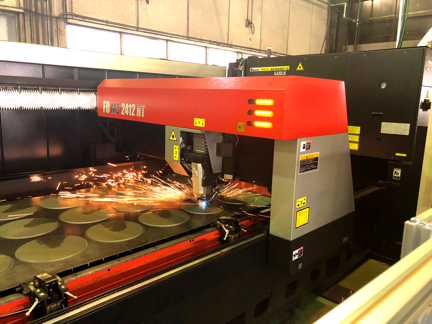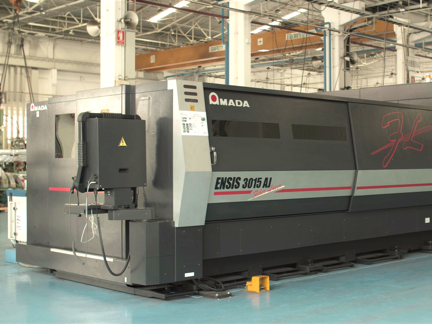 Bicycle Disc
Braking provides bicycle discs both for bicycle manufactures and aftermarket.
Braking S3 Batfly
Wave profile
In order to save weight and increase heat dissipation.
Materials
Top steel quality for a perfect match with pads, top braking performance and longer durability.
Batfly Grooves
To keep pads clean, reduce noise and eliminate overheating.
Semi-floating concept
It provides the best balance between warping resistance during heating (thanks to the 3 pins) and lateral resistance (thanks to the fixed points).
UTV Disc Rotor
Suntar & Braking provide UTV Disc Rotors both for UTV manufactures and aftermarket by using both methods of pressing and lazer cutting.
Braking BATFLY ROTOR
Increase brake power on UTV 4 Wheels models
Braking has developed a new range of Wave Batfly disc , non directional for Utility models and directional for pure sport model To increase brake power.
Reduced weight
Better turning performance (less inertia on wheels).
Batfly grooved discs
– Exclusive patent for BATFLY channeled discs.
– Batfly grooves help ventilation and cleaning of the disc.
– Mud, sand and dust are taken away from pad surface.
– As-new brake feeling even during dirty jobs!
Increased thickness
– Improved thermal stability.
– Longer durability even in harsh conditions.
– Stress reduction.
– Structural resistance enhanced.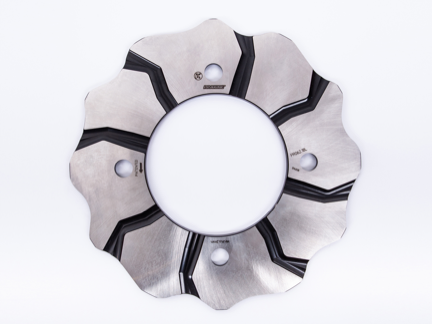 We're ready to help
Contact us to find out how our advanced engineering solutions can help your business
Trusted by the world's leading companies to solve unique engineering challenges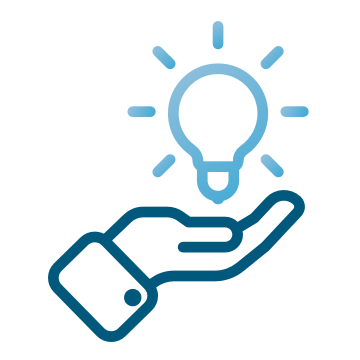 Your innovation partner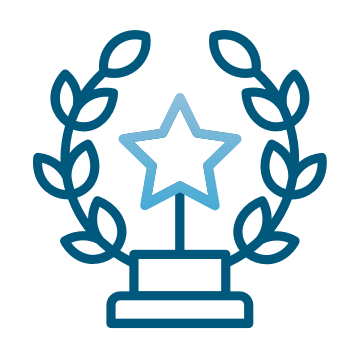 chosen by the best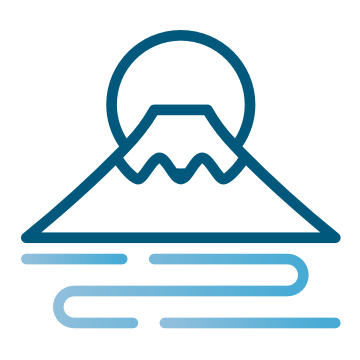 Japanese roots, global reach